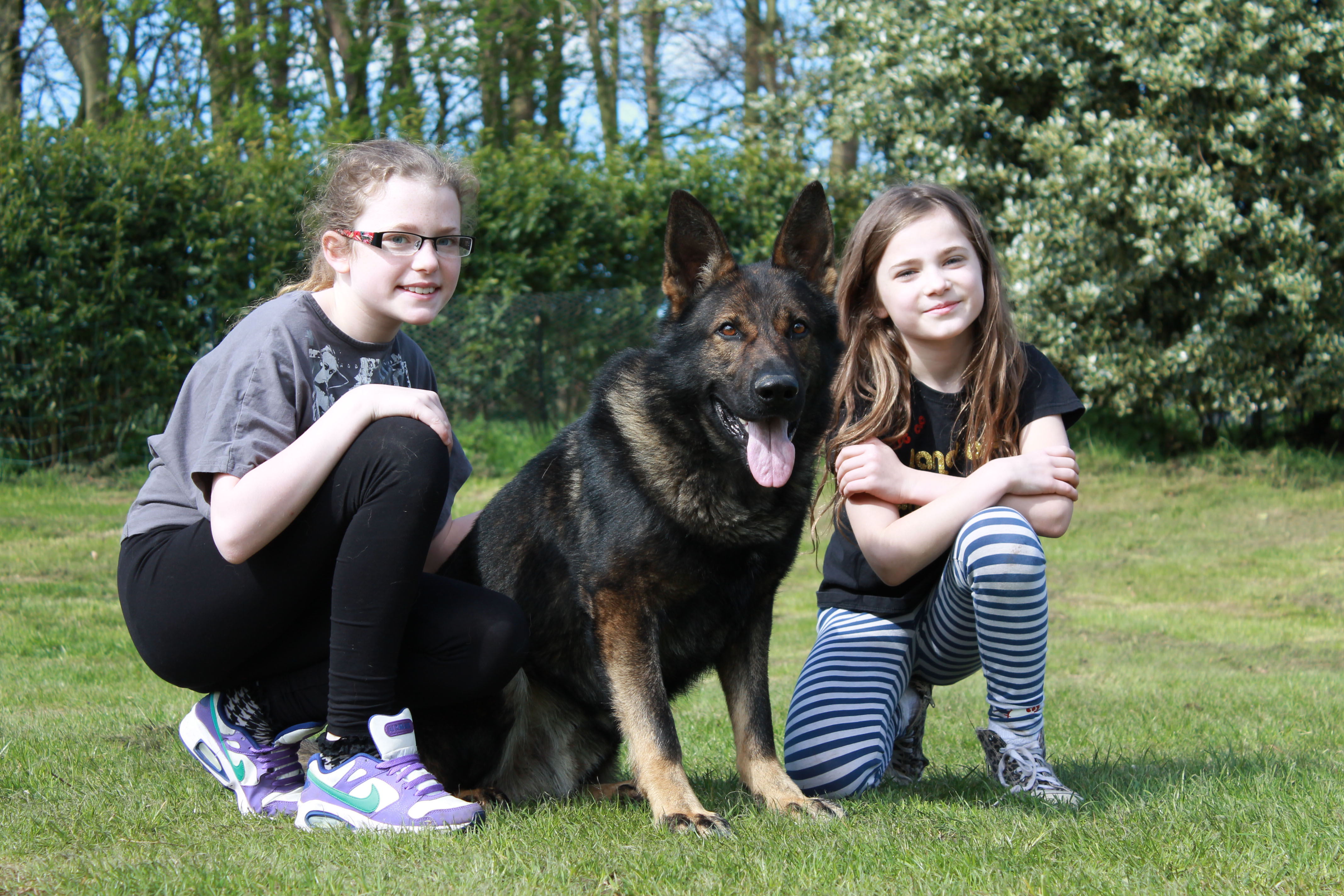 Thank you for visiting TOTAL K9 ®: Your number 1 stop for Family protection dogs.
When it comes to protection dogs, there is no room for error and we have a 100% success rate with a long proven track record. We get it right every time!
A personal family protection dog is not something to take lightly, and with TOTAL K9 ®'s superior level of excellence and top accreditations we lead the way when it comes to executive protection dogs and family guardians.
What makes us different?
We care!
We have a reputation of being the number 1 for supplying top quality trained family protection dogs, and providing unsurpassed customer service.
We offer fully trained family protection dogs for sale that have a passion for the line of work they are selected and supply 1 on 1 training so that you and your new dog can get to know each other. We choose our dogs with care and each one of our dogs goes through rigorous training to ensure they are the best fit for you, and safe around others, whether it is your family or associates.
In today's society burglars are becoming more sophisticated and people will always find a way to bypass technology whether it is a simple lock or a sophisticated alarm. The one thing they cannot avoid is a TOTAL K9 ® personal protection dog. A dog that will defend your family and or workplace should the need arise.
When your chosen dog is not being called to action they will be a happy and loving addition to your family and will pose no danger to any other pets. In fact unless your personal protection dog is called into action he/she will be no different to any other dog. The key difference is that should they be needed they are there to defend you and your family.
When celebrities and tv shows need a dog for their protection and or stunts the one name on their lips is TOTAL K9 ®.
Check our available family protection dogs:
Contact us today and let us show you why we are the number 1 when it comes to personal and family protection dogs.